If you're in charge of advertising or marketing at a senior living facility, you may have overlooked the importance of one of the most vital marketing assets out there: your retirement community website. What many people don't realize is that, these days, nearly 80% of the "Baby Boomer" generation spends time on the Internet each month. With this in mind, your facility could be missing out by lacking a website or by having a poorly designed website with little consideration for SEO or digital marketing. By taking the time to build a strong, user-friendly website that prospective retirees are able to easily navigate, you could begin leveraging this critical marketing tool to see results.
Important Components of Your Retirement Community Website
When it comes to developing a digital marketing plan for your retirement community, there are a few important components to keep in mind that should go into your website.
Web Pages
Of course, your site will need to have useful content for your prospective future residents. This means taking the time to craft pages that go into detail on your community's location, amenities, and options for residents. Incorporating photos of your facility, maps of the area, or other types of media can help make the content more useful to visitors as well. The content that goes on your web pages is extremely important, so be sure that it is well written with search engine optimization in mind.
Blog
Speaking of SEO, your retirement community website should also have a blog as part of its digital marketing strategy. Keeping an updated blog with useful, engaging content is a great way to improve your SEO and thus make your retirement community website easier to find on the web. Take time to brainstorm and execute unique blog topics that have not been done before or that are unique to your facility; remember, quality over quantity is the way to go when maintaining a blog.
Landing Page
Landing pages are key to getting people to sign up for an e-mail list or to receive additional information about your community, so be sure to have a quality landing page (or several) in place on your site. This will help to create and convert leads. To encourage e-mail or other contact sign-ups, consider offering something in exchange for this information. For instance, you could offer a free eBook download, access to a special move-in offer, or other incentive.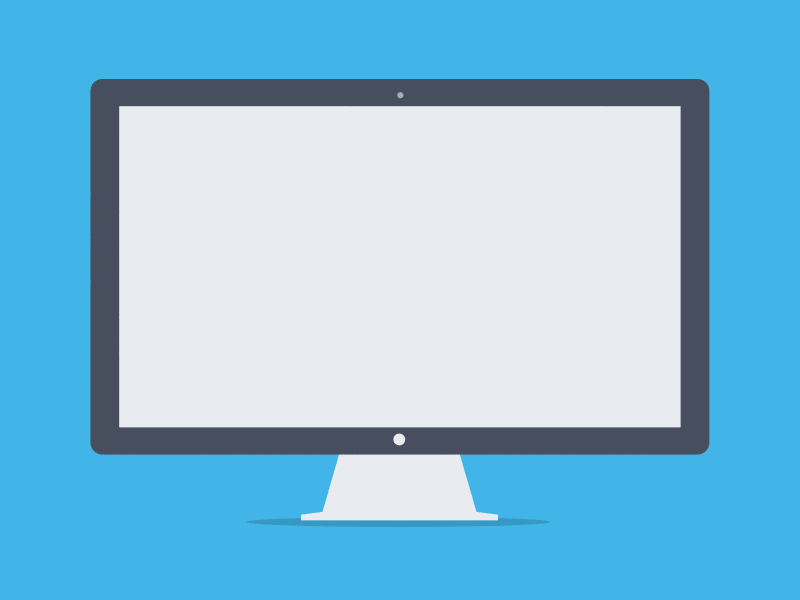 Social Media Links
Did you know that about 34% of Americans age 65 and older report that they're on social media? Furthermore, this number is only expected to rise. For this reason, it's important that your digital marketing strategy involve use of social media as well. In addition to taking the time to share any new blog posts you publish on your community's social media page, you may also want to consider getting more active in social media altogether.
This should include having a business page for your retirement community on all the major platforms (LinkedIn, Facebook, Twitter, etc.) and making an effort to reach out to your prospective residents and their family members by responding to messages/comments, sharing articles related to retirement, posting about special offers, and the like. By fostering these relationships, you'll improve your community's reputation. Not to mention, all this social media activity will help your search engine optimization and drive traffic to your website as well.
Other Important Considerations
In addition to making sure your website and social media content is on-point, also check your server speed to ensure website visitors are enjoying quick page-load times; otherwise, they won't be likely to stick around.
In conclusion, making the most of your retirement community's website should include:
crafting quality, useful web page content and frequent blog posts
creating and implementing landing pages to gain leads
making use of social media to build relationships
For help in developing your website and digital marketing plan, contact our team at Ballantine today!
I'm the Director of Digital Services and Partner at Ballantine, a family-owned and operated direct mail & digital marketing company based in New Jersey. and started in 1966 by my great uncle!